The Eranove group's commitments
Rationalising consumption of raw materials
The Eranove group places particular importance on conserving resources, especially those that are essential for its work, such as natural gas, raw water or electricity. Its consumption of primary, but also secondary resources is continually optimised by a combination of new plants (installation of a combined cycle at the Ciprel thermal plant), new technology (in particular, the 'smart grid') and energy efficiency (energy audits and commitment to ISO 50001).
Encouraging customers to make their consumption sustainable
The three companies in the Eranove group that deal with end users (SDE, SODECI et CIE) promote the reduction of water consumption and energy efficiency using many different methods (website, social networks, posters, press) in order to better control expenditure and to reduce carbon footprint.
Since the start of 2017, the Eranove group has expanded to include a subsidiary dedicated to energy efficiency, Smart Energy, which helps companies to optimise their energy consumption and make the transition to renewable energy.
Managing the Group's environmental impact has led to the adoption of a common procedure in all its companies.
It is based on the ISO 14001 systems of environmental management, including, in particular, the management of waste, noise pollution caused by its industrial operations, waste water, as well as the monitoring of air pollution. Each certified body keeps their environmental management plan up to date, guaranteeing that its impact is controlled and that it is involved in a process of continual improvement.
Being, essentially, a provider of hydroelectric plants and drinking water production factories, two sectors that are particularly vulnerable to climate variation, the Eranove Group has made fighting climate change central to all its work.

Management of PCB transformers in accordance with the Basel Convention

35% less
oil consumed
reported in GWh compared with 2016
that is 78 700 litres saved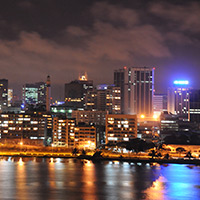 17% less
CO2/GWh
emissions in two years

604 MW
of operated hydroelectric capacity

748 000 kg
of CO2 avoided thanks to energy audits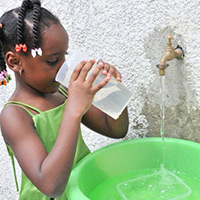 New technology installed in order to reduce the NOx emissions of gas turbines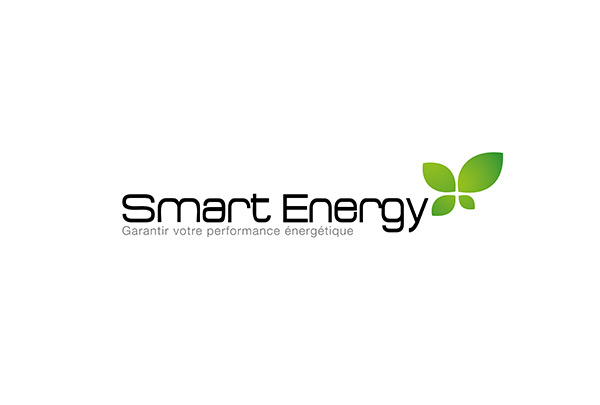 A CIE and Eranove Group subsidiary, created at the start of 2017, Smart Energy's mission is to help companies to achieve the most ambitious of energy performance levels, with a personalised approach that responds to the specific needs of each client.
In order to do this, Smart Energy has become expert in 3 fields: energy performance that makes substantial savings in terms of energy consumption; renewable energy sources that use appropriate technical solutions; selling energy-saving equipment.
Smart Energy's procedure is in line with the IPVMP protocol (regarding measures) and conforms to the NF EN 16247 standard (energy audits).
Find out more