Providing access to essential
services
The Eranove group is a pan-African industrial platform for public services management and independent water and electricity production.
The Eranove group has its headquarters in Paris and operates throughout Africa. The Eranove group develops bespoke, innovative solutions that help to provide access to essential services for as many people as possible, in accordance with international standards of corporate responsibility.
Discover the group
Management of public services
Independent producer of electricity and water


1 900 000
drinking water customers

335
million m
3
of drinking water produced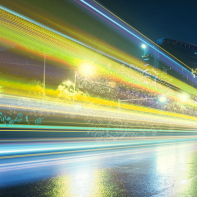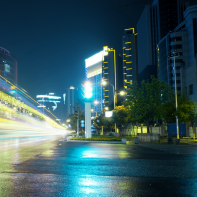 8 700
collaborators

3 600 000
electricity customers

974 000
sanitation customers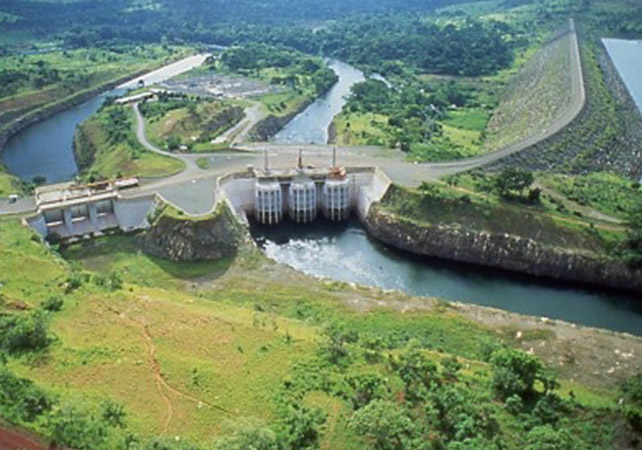 1 300MW
electricity capacity operated