The Eranove group is conscious of current consumer needs and wishes to anticipate the needs of tomorrow, therefore, it is developing services and products that respond to the four major concerns expressed by customers:
An increasing need for information
The group's public service companies (SDE, SODECI et CIE) have started to distribute information via new channels (mobile apps, social networks, partners…), particularly if they wish to inform customers about the network in real time (scheduled disruption, leaks, power cuts, resumption of service etc.). Alongside this, the company AWALE, part of the Eranove group, is making high speed data transfer possible via the Ivory Coast's electricity network, and has already installed 2,145 km of fiber optic cable in Abidjan and inland towns.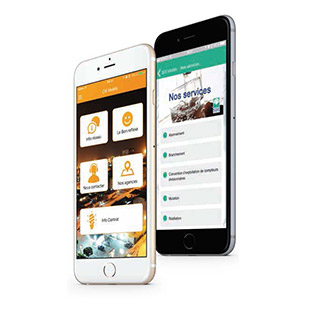 Management channels for customer requests and payments are always developing, including mobile payments, digital offices and local work.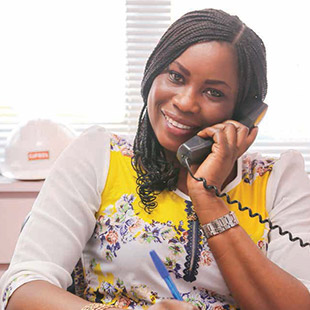 In order to reduce the burden of bills for customers, more energy saving awareness campaigns, simulation tools for billing and pre-payment offers are being introduced.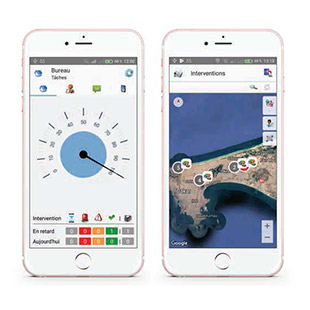 Call-outs are particularly common when dealing with worn out networks and violent weather conditions. Call centres and 100% internal troubleshooting teams, available 24/7, aim to respond to customers' queries as quickly as possible.