Inspired by traditional African values of solidarity, the Eranove group set up a social policy very early on, guaranteeing a calm environment and making connections of solidarity between employees.
This policy is based on several prodecures, regarding solidarity, health, retirement and social finance.
The Eranove group's employees all benefit from health insurance from the start of their contract, and with CIE and SODECI this insurance is continued for retired agents until the end of their life as well as for their families. Social security procedures are also put in place, according to each company's particularities.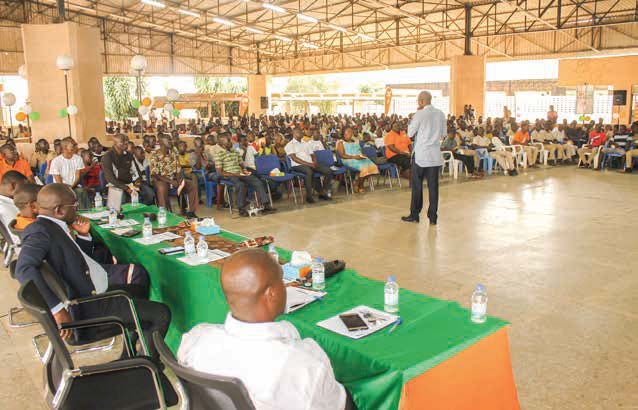 88%
on permanent contracts in 2017

7.43 %
of Eranove's capital is represented by the employee shareholding scheme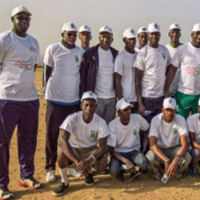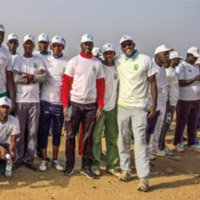 390 young people
between the ages of 18 and 25 hired between 2020 and 2022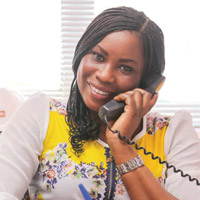 3 collective agreements
signed in 2022